LIMITED TIME ONLY: Buy 2, Get 1 Free Sale!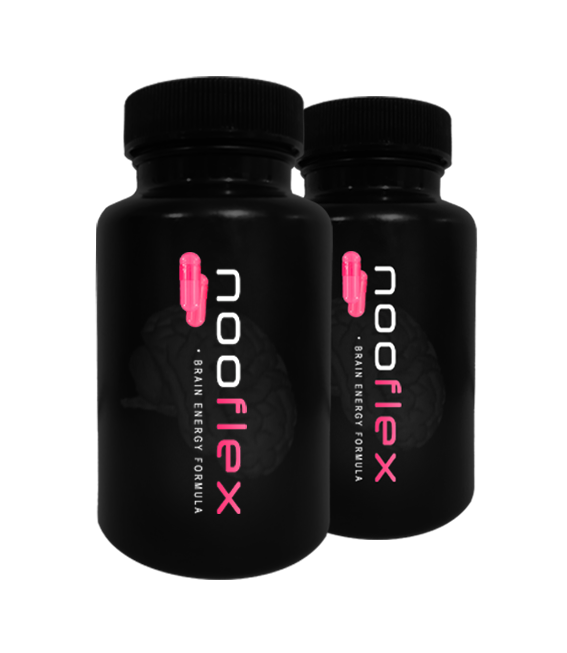 Neural Upgrade
Wetware genesis through stimulated biohacking
Unleash Your Genius
Take your creativity to the next level
Too Much Coffee?
Get all the energy without the jitters or crashes
Mind + Body Booster
a full-body approach to biohacking
Cognitive enhancement starts with a healthy body. Unfortunately, so many of us are so bogged down with work, the stresses of every day life, and poor diet, all of which can lead to restless nights of insomnia and a general drain on our system — and then we're forced to get up the next day and do it all over again! If your body is not functioning at peak performance, the mind is usually quick to follow.
That's where Nooflex comes in…
Build new neuropathways into your current cognitive system and improve your memory matrix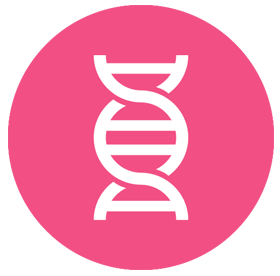 Strengthening and regeneration of cell structures vital to hormone and brain function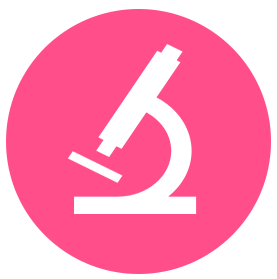 Increased overall abundance of stamina endurance, and energy supply to  improve mind & body performance
Nooflex is a cognitive enhancer capable of inducing stronger and healthier brain and body performance.
It works in three ways.
First, it helps reduce fatigue caused by diet, schedule, and physical stress while giving a full body energy boost..
Next, it helps to improve brain function by lengthening cognitive stamina, inducing creativity and improving concentration..
Plus, it fights free-radicals, making it the only anti-aging nootropic stack on the market!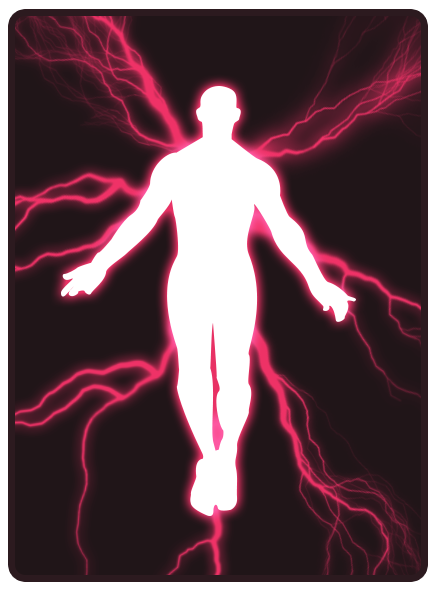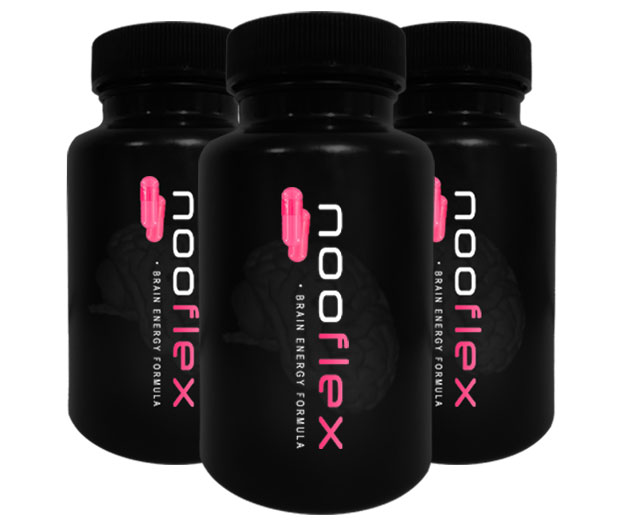 Buy
2

Bottles, Get

1

Free!

Free extra bottles of the strongest cognitive enhancer available anytime you buy 2 or more!
"I have so much more energy taking Nooflex, I feel like I woke up out of a coma! And my thinking has become so much clearer and direct. This is a fantastic, safe product that I would recommend to any of my colleagues. Thanks so much!"
— Natalie H., Policy Analyst, Washington D.C.
"My brain tends to shut off around 3pm every day, so I was looking for a pick-me-up that wouldn't make me jittery the way coffee does, and I found Nooflex. Works great for me and I never have trouble getting to sleep."
— Michael F., Public Accountant, Chicago, IL
"My experience has been like I did a 180 on my daily energy level, it's amazing. What used to be difficult, brain-wrenching tasks at work are now going smoothly and effectively. I've been feeling a lot more creative too. Thanks!"
— Warren B., Web Developer, Boston MA
"This is by far the best nootropic supplement I've taken in years, and I've tried quite a few of these types of brain pills. Thanks so much!"
— Linda N., Marketing Manager, New York, NY
"For work, I crunch numbers and manipulate data. I used to have a passion for it, but it's faded in recent years. After taking Nooflex I feel like my passion is back because I don't feel so mentally wiped out all the time, it's awesome."
— Steven F., Data Analyst, San Francisco, CA
"As a stock broker, I was very interested in the effects of this pill because if you don't have energy, you just can't do my job. So I just had to try it out. Today, I'm shocked at how obvious the effects are — clear focus, sharp memory, and I feel awake and alert, but not high. A+ product, guys!"
— Carl Q., Stock Broker, New York NY
"I can't afford to be tired or stressed as a single mother of 3 toddlers, so I gave Nooflex a shot and it eased my tension and improved my mood. Highly recommended, thanks!!"
— Grace W., Web Designer, Jacksonville, FL
"My buddy gave me a few of these to try out and I haven't stopped thanking him. My line of work requires me to function at peak level and I feel like I was never actually performing at my best before I started taking your pill. This stuff really works!"
— Anthony D., Software Engineer, Los Angelos, CA
*These statements have not been evaluated by the FDA. This product is not intended to diagnose, treat, cure, or prevent any disease. The information on this website is not medical advice. Click here to find evidence of a test, analysis, research or study describing the benefits, performance or efficacy of product ingredients based on the expertise of relevant professionals. 
**Individual results may vary. To protect the privacy of the individuals, we reserve the right to change names or photographs within our testimonials. Endorsements may be remunerated.
This product is not intended to treat, cure, or prevent any disease. Nooflex does not contain any Investigational New Drugs (IND).